Kestral
Baron of Loneliness, Tempest of Locus Analisel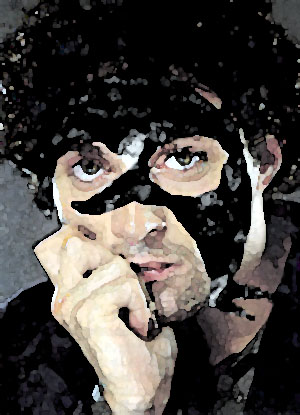 my immortal
i'm so tired of being here
suppressed by all of my childish fears
and if you have to leave
i wish that you would just leave
because your presence still lingers here
and it won't leave me alone
these wounds won't seem to heal
this pain is just too real
there's just too much that time cannot erase
when you cried i'd wipe away all of your tears
when you'd scream i'd fight away all of your fears
and i've held your hand through all of these years
but you still have all of me
you used to captivate me
by your resonating light
but now i'm bound by the life you left behind
your face it haunts my once pleasant dreams
your voice it chased away all the sanity in me
these wounds won't seem to heal
this pain is just too real
there's just too much that time cannot erase
when you cried i'd wipe away all of your tears
when you'd scream i'd fight away all of your fears
and i've held your hand through all of these years
but you still have all of me
i've tried so hard to tell myself that you're gone
and though you're still with me
i've been alone all along
(Evanescence, My Immortal)
Some people are destined for happy lives: cheerful ones that leave their souls at ease with the world. The man known as Kestrel was one of these, until Analisel took Greater Seattle as her own. In the process Kestral lost something very important to him... scarring him immensely.
A quiet man, Kestral wanders the streets by day, his populace unaware of who or what he is. He prefers his anonymity, though people who wish to contact him tend to find that they can. Occasionally he can be found at the 5-13 playing a set or speaking quietly with his friend, Joe. At night he can usually be found in his Cathedral at the edge of town. The gates and doors are never locked to the darkness, but nor are they inviting. People who have pressing enough need are welcome to beg audience, but their cause had best be dire.
On the upside, because Kestral tends to believe that a lonely soul gains strength from emotional solitude, the people do not unduly suffer. It is love and attachments that makes one weak, and Kestral strives his best to stamp those out. for the good of his people...